Virtual Events Don't Have to Feel Virtual
Virtual events don't have to be boring, or just another Zoom® call.
With over 23 years in the live event industry, our team knows how to keep your virtual event interesting, engaging, and on-brand.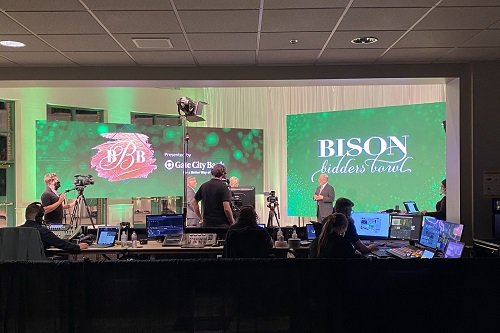 For organizations wishing to connect with their clients, vendors, employees and more, without them leaving the comfort of their home or office - we have solutions for you.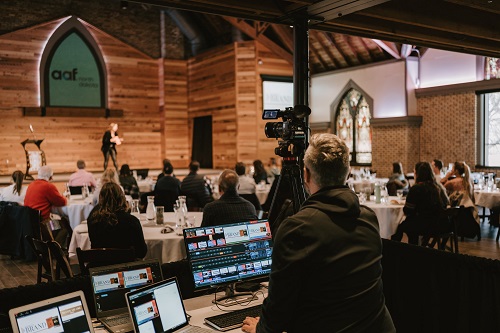 Looking to host a live, in-person event with livestream capability? We've cracked the code for making events engaging for both in-person and virtual attendees.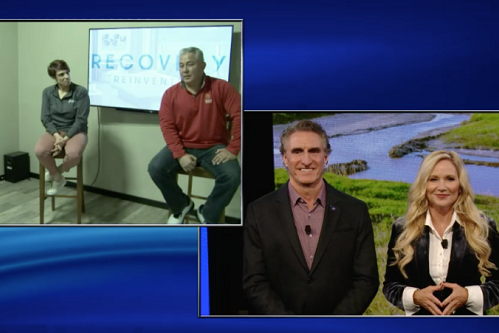 Host a live-streamed event with ease. We offer a customizable, fully-branded virtual event experience, including Custom-built Web Portals and the ability to bring in remote guests in high-definition and real-time.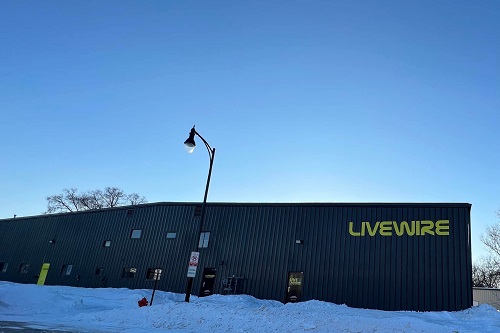 Looking to host a fully-virtual event, but need a location? We've got you covered with our 4,000 square-foot Black Box event space located right in Downtown Fargo.
TRUSTED BY THE BIG WIGS: AMAZON, GOOGLE, MICROSOFT, AND YOU.

Exceptional Production Value
HD+ cameras, video switching, and crystal-clear audio ensure a broadcast-quality experience for every virtual attendee and presenter.

Customized Experience
From the branding of your Custom-Built Web Portal to the ability to make your event hybrid on-the-fly, we offer custom experiences to fit every virtual event need.

At Your Space or Ours
Our state-of-the-art BlackBox space is perfect for hosting your virtual event, but we also have the ability to produce a high quality virtual event from your venue of choice.

BRAVO FOR LIVE EVENTS ONLINE
I just wanted to say "BRAVO" for hosting the live events online through this time of uncertainty and "stay at home" time with covid. I have worked with Livewire in the past and they were absolutely fantastic. This creative idea now is much appreciated and speaks so well to Livewire's professionalism and community connection