About Our Live Event Production
With offices in Fargo and a presence throughout North Dakota, Minnesota, South Dakota, and beyond, Livewire is one of the most versatile, creative, efficient, and cost-effective production houses in the region.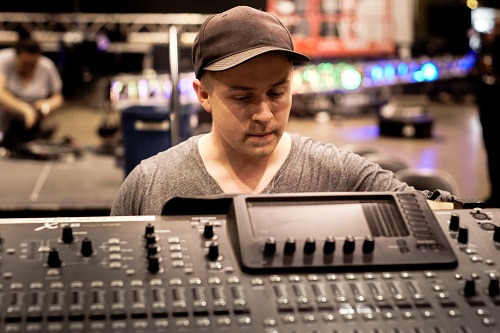 Putting on a corporate event is no small task. The event organizers we work with wear several hats, and we like to co-wear the hats we can by assisting with all event concepting.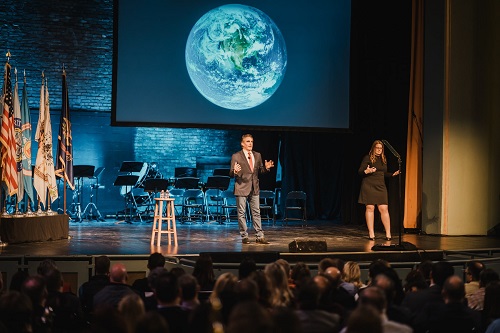 Our team produces over 300 live events every year, and employs a team of passionate event producers with the skillset to make your event as incredible & memorable as you hope it to be.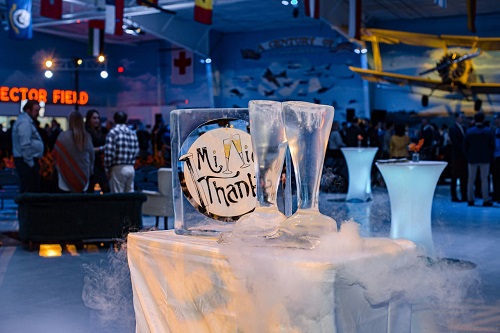 Get back to in-person events, while keeping your event attendees comfortable. Our team can help you every step of the way.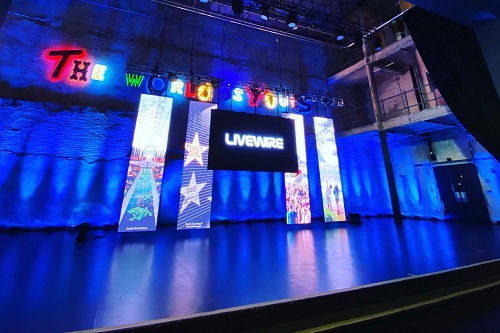 Looking for your live event to have livestream capabilities? Cater to a remote audience by leaning on Livewire to help produce an intentful virtual experience.
Delivering World-Class Experiences

20+ Years of Experience
Since 1999 our team has been focused on delivering world-class experiences through our event production. We're excited to have a chance to work with you on your next event.

A Range of Clients
Our clients range from local entrepreneurs to concert promoters, large-scale international companies to community-building organizations, non-profits, and everyone in-between.

Efficient and Cost-Effective
With the ability to scale our event production to meet your needs, we pride ourselves on being the most efficient and cost-effective event production company in the region. Give us a try.

RAISED THE BAR THROUGH THE ROOF.
Livewire exceeded our high expectations when we used them to host an educational virtual conference with over 400 educators from all across a geographical area. They raised the bar "through the roof" with their professionalism, quality, responsiveness, and delivery.