About Event Equipment Rentals
We have an intimate understanding of what it takes to put on an event. We also have an expansive inventory of equipment. We're happy to help event hosts and event producers with their equipment needs.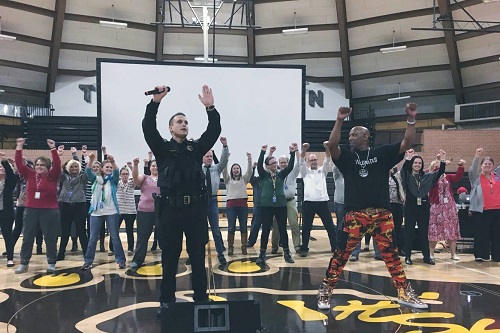 Microphone and Speaker Rentals
Rent a variety of lapel mics, podiums, handheld mics, speakers, and more from the Livewire team.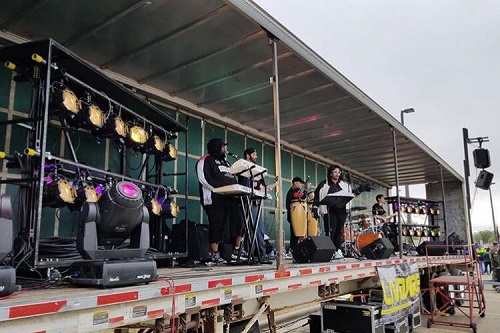 Have the chops to put on an event, but missing a stage? Reach out to our team to discuss pricing on stage and set rentals.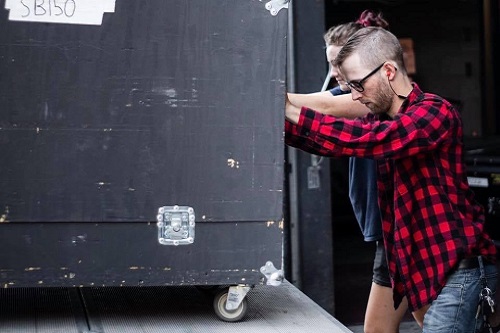 Whether you're looking to rent switchboards, video monitors, video switching equipment or another item in the A/V space, we've got your back.
Choose from a variety of stage lights, LEDs, and custom lighting solutions for your next event. Rent by the day with Livewire.
Save Time and Money When You Rent from Livewire

An Expansive Inventory
We produce over 300 events every year, so have built up quite the inventory of event equipment. Choose from an expansive inventory to fit your needs.

High-Quality Equipment
We don't skimp on quality. Our clients deserve the best when it comes to A/V and lighting needs, and so do yours.

Located in Downtown Fargo
Our state-of-the-art warehouse and event space is located right in Downtown Fargo, making it convenient for businesses and individuals looking to rent our equipment.

We hosted a 4:01 event at our office, and the Livewire team had exactly what we needed. They rented TV monitors, microphones and speakers, and lighting for our event. They even delivered the equipment and picked it up at the conclusion of our event. Highly recommend!