Livewire was founded in 1999 by Kent Kolstad in Alexandria, Minnesota.
From the start, we aimed to supply our region with world-class audio, video, lighting, scenery and staging for corporate events, conferences, non-profit galas, concerts, and theatrical events, of all shapes and sizes.
In our 23 years, we've had the pleasure of working with thousands of event planners to bring their dreams to life.
Livewire is now based in Downtown Fargo, North Dakota, with a constant presence throughout the North's greatest cities including Minneapolis-Saint Paul, Sioux Falls, Bismarck, St. Cloud, and Alexandria.
As we've grown, so has our reach. We've had the pleasure of working with clients on events across the country...with only 9 states left to cross off the list!
Get in touch today to start planning your next event success.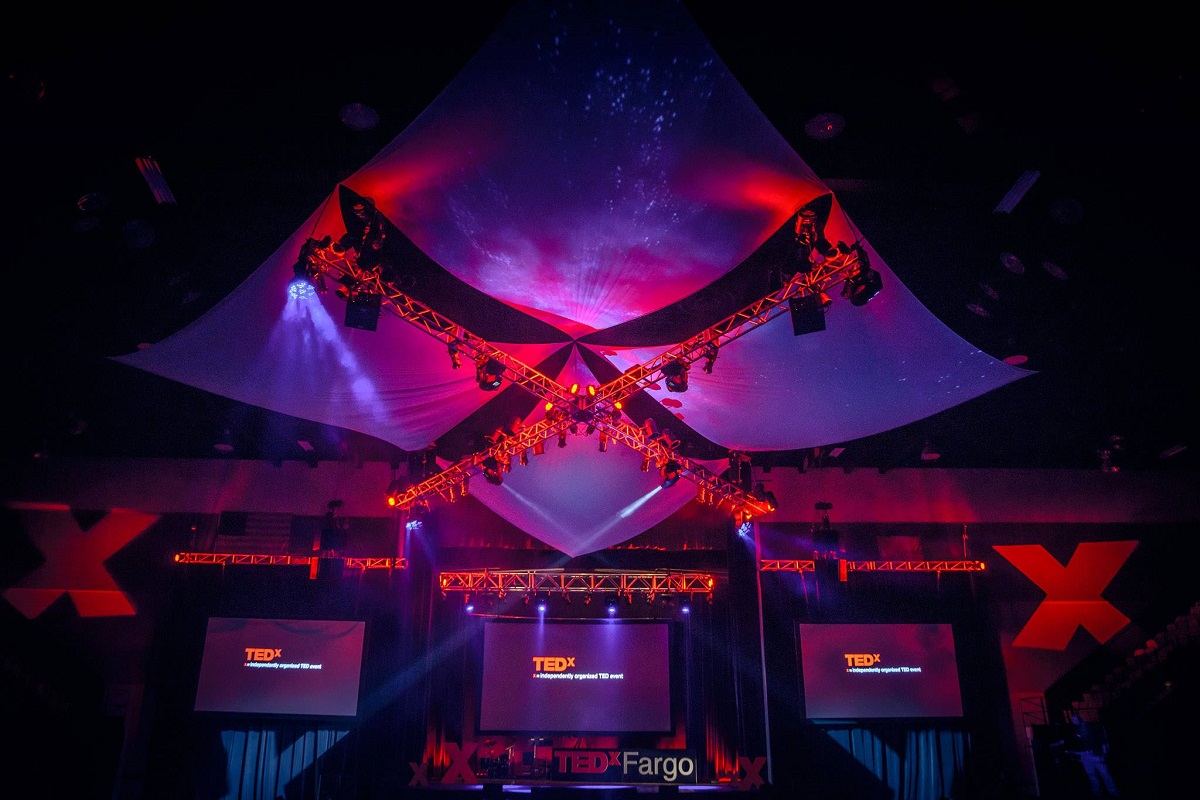 We're committed to bringing our world-class technology and expertise to local communities. From concepting and design to setup and production, our team can't wait to work with you on your next event.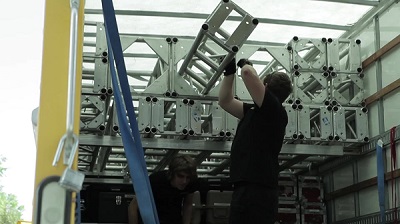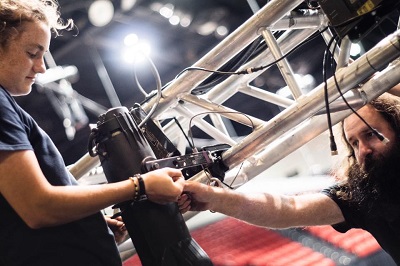 Kent Kolstad launches Livewire, focusing on providing live audio and event production services in Alexandria, Minnesota.
Livewire Moves to New Location
Livewire moves to their new location in Downtown Fargo, and opens the LIVE@Livewire Black Box Event Space.
The Livewire team produces over 300 events nationally per year, and has a team of 30 full-time staff members to serve its clientele!
Operations Lead
Lead Video Specialist
Director of Live Video Services
Event Operations Specialist
Director of Live Audio Services
Warehouse Manager Event and Project Estimator
Director of Business Development + Operations Coordinator
Warehouse Operations Specialist
Audio/Lighting Specialist
Project Manager
Video Production Coordinator
Operations Support Specialist
We're constantly looking for employees who are passionate about producing world-class events. Sound like you?