About Our Corporate Event Production
Since 1999, we've been producing a variety of corporate events for companies of all sizes. We specialize in producing corporate meetings, community events, and nonprofit galas for businesses across the nation.
Looking to engage your employees, vendors, customers, or shareholders? Look no further than Livewire to deliver a company event or annual meeting, customized to your needs.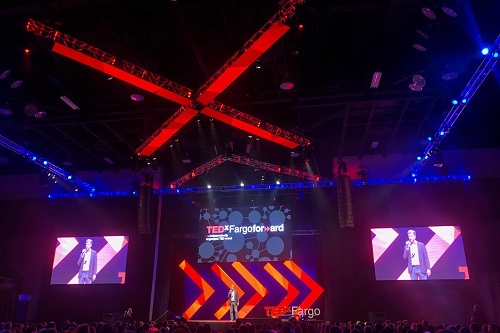 You have ideas to engage your community through an event. We have ways to produce that event. From Chamber of Commerce events to TEDx, and more - our experienced team can help.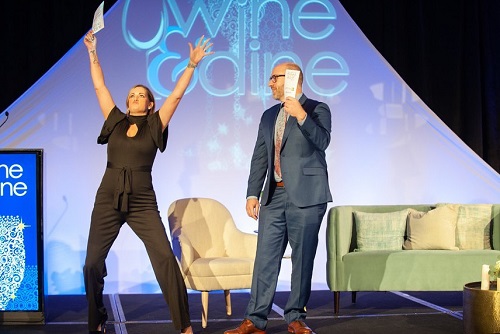 Host a livestreamed event with ease. We offer a customizable livestream experience, including branded virtual conference rooms and the ability to bring in remote guests.
Does your organization have an event you're looking to host? We'd love to help you conceptualize and deliver a memorable event. Reach out to discuss more!
Deliver an Event Your Stakeholders Deserve
Serving All Organizations
In our 20-year history, we've worked with small businesses, large corporations, non-profits, and more. We'd love to work with you next.

Staying Within Budget
Our team continually finds creative ways to stay within your event budget. With a range of staging, lighting, and A/V technologies, we're certain we can stay within yours too.

Unmatched Customer Service
You'll love our team of project managers and event production specialists as much as we do. Heck, they'll even feel like YOUR team when we collaborate on your event!

Worked with them on a large scale event an was blown away by their professionalism, organization and attention to detail.  I would recommend them for an event of any size!  I look forward to working with them again in the future!