About Our Staging & Lighting Solutions
You want your event to be something your speakers and attendees remember. We want the same. From set design to uplights and more, our staging and lighting solutions will help elevate the experience of your corporate event.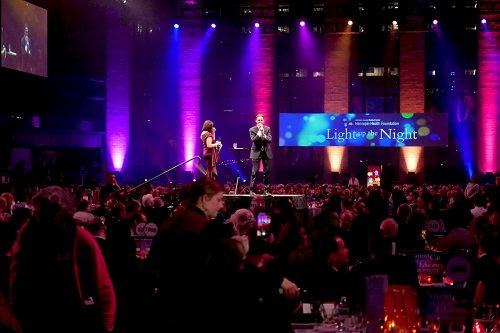 From round stages to high-rise platforms with podium lecterns and more, we offer a variety of staging solutions to leave your speakers feeling comfortable and your attendees impressed.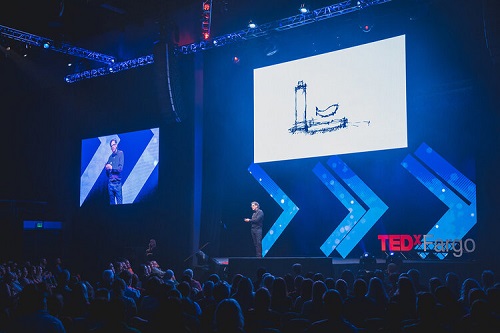 Our region-leading inventory includes a variety of props and furnishings to design your set. We also have long-standing partnerships to handle your custom fabrication needs.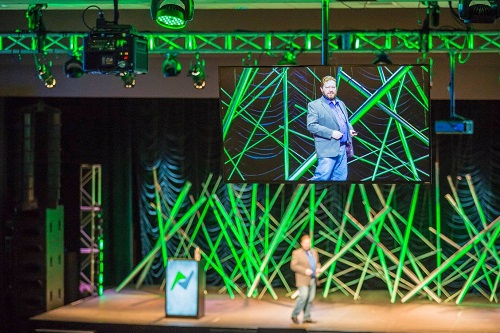 Our cutting-edge intelligent fixtures can serve all of your uplighting, backlighting, and general lighting needs. We have lighting solutions for every shape and size of event.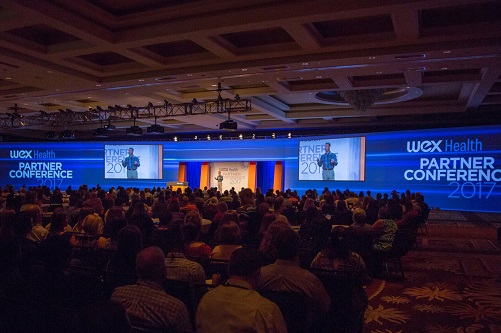 Big Screens & Video Walls
Choose from a variety of big screens and video walls for your corporate event. Our LED solutions are a great way to add motion and customization to any event.
Let Us Help You Set The Stage

Versatile Set Design
Your event is unique - shouldn't it look like it? We custom-fit set design solutions for each event to offer an original experience for attendees.

Livewire continues to impress me with their professionalism, quality production, and ability to problem solve quickly when events don't go as planned. I would recommend Kent and team to anyone looking for event or meeting support!