About Our Hybrid Event Production
As we all adapt to the changing times in the event space, one thing is for certain: hybrid events will be the new norm. While we work to produce safe and engaging events for our in-person attendees, we also have the ability to livestream and engage with virtual attendees for the same events.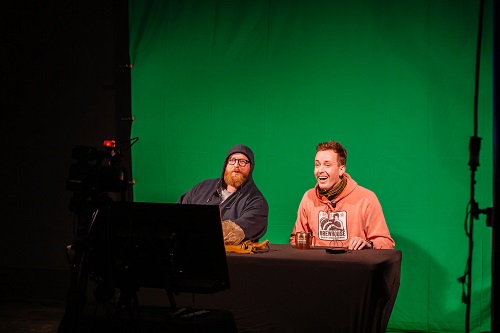 Livestreaming & Virtual Events
Virtual events don't have to feel like just another Zoom® call. Our team is happy to provide support and ideas on how to engage your audience who is attending the event virtually.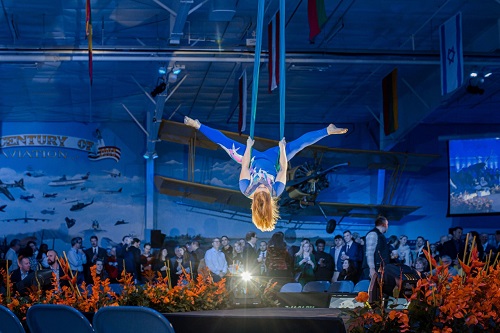 Get your audience together like never before. Our event production staff will help with everything from concepting to stage design, lighting, and more. All while keeping your attendees safe & having fun.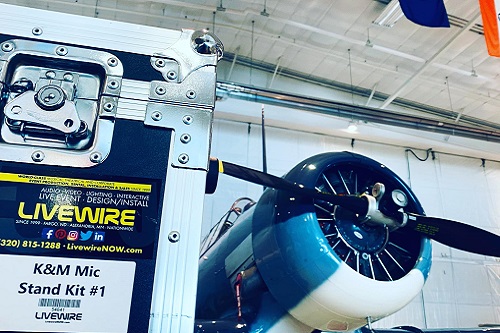 The Livewire team will handle all necessary event setup, including the creation of a customized virtual room for your livestream attendees.
We have the technology and expertise to handle all switching, lighting, and A/V needs to provide a stellar event production for both in-person and virtual event attendees.
Live Events, Delivered As You Wish

Hundreds of Hybrid Events
We've produced hundreds of hybrid events for our clients, and have mastered the art of the new (in-person + virtual) norm.
Engaging for All
Our singular goal is producing events that are engaging and memorable for all attendees - regardless if they are attending in-person or through your custom branded virtual room.

Concepting Included
Figuring out how to make hybrid work isn't all up to you. We're happy to share our experiences and assist in the conceptualization of your company event.

The American Advertising Federation committed to a year of hybrid events with in-person and online capabilities for our members. Kent, Ryan, and the Livewire team made it way easier than imagined to deliver this offering to our members. We're very grateful.