About Our Audio and Visual Solutions
A/V helps bring your event to life. The audio and visual technologies and expertise that we bring to your event production are aimed at enhancing the experience for your attendees and providing peace of mind to event hosts.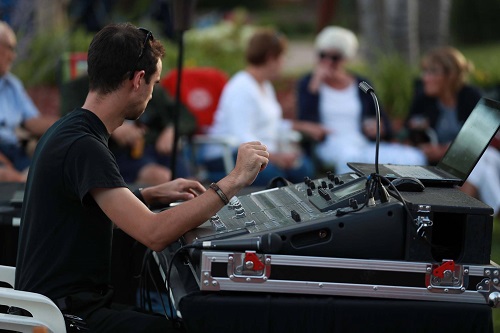 We offer high quality sound mixing equipment and pros with experience handling audio for events both big and small.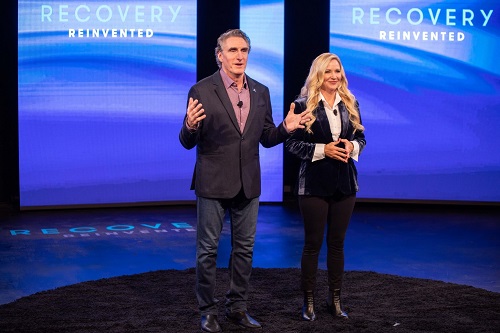 Take your stage presence to the next level; we have a variety of speaker solutions, lapel and podium mics, and more.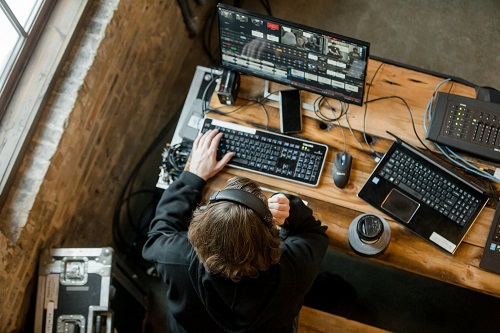 Whether you're hosting a live event or a virtual conference, don't leave your video switching needs to chance. We've got you covered.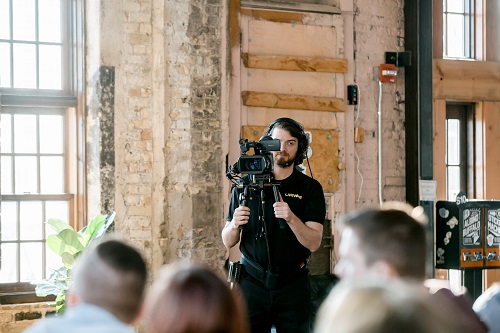 Your event attendees deserve an HD experience. We inventory a variety of cameras and projectors to offer them just that.

The whole staff is great. DEFINITELY RECOMMEND to businesses trying to navigate the post/current-pandemic event landscape.