Top-Tier Technology Solutions
Proper audiovisual technology helps bring your event to life.  The right technology keeps it that way.
The audio and visual technologies we utilize, combined with our team's expertise enhances the experience for your attendees, and ensures your peace-of-mind.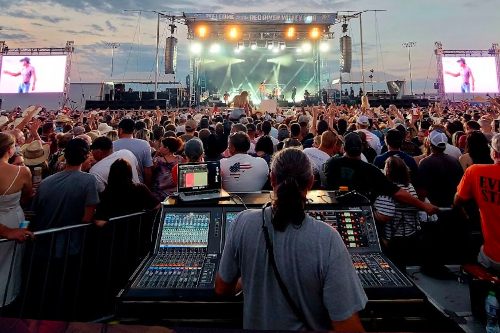 Audio: Livewire's first love, and arguably the most important, always-present aspect of any live event, large or small.  Do it right the first time: call Livewire.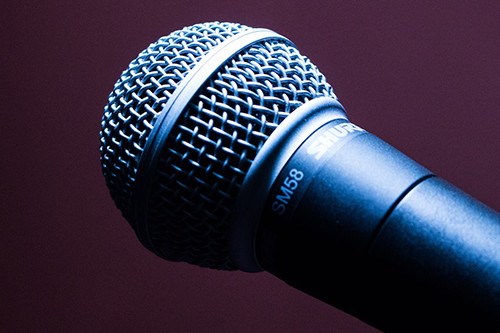 Mixers, Microphones & Speakers
Whether you're an enthusiastic keynote presenter, a 5-piece band, touring artist, or host of a hybrid board meeting, we've got the proper audio solutions for you.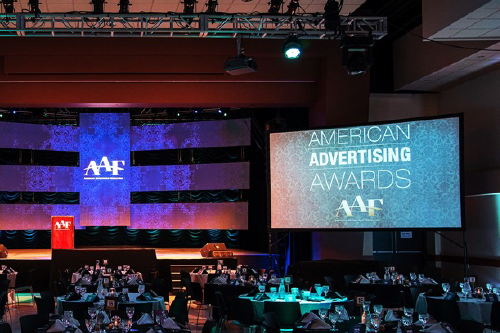 Whether you're hosting a live event or a virtual conference, seamless video direction helps show your audience what's most important...when it's most important.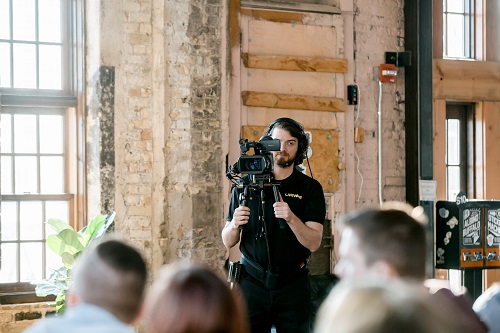 Your event attendees deserve an HD+ experience at every turn.  Our entire video inventory is ready to make your event's message crystal clear.

The whole staff is great: they genuinely care about each and every event I produce.
DEFINITELY RECOMMEND to businesses trying to navigate the post/current-pandemic event landscape.
Jack Yakowicz

American Advertising Federation of North Dakota